---
Experience Esmeralda Special Gesha

Re-thinking the Importance of Freshness in Coffee
NEWSLETTER 018
SUNDAY, 24 OCTOBER 2021
AUTHOR: MAXWELL COLONNA-DASHWOOD
READ TIME: 2:02 MINUTES

---
Esmeralda Special from Hacienda La Esmeralda in Panama has been an enigmatic almost mythical coffee ever since I got into the industry in 2006.

---
In my search to learn everything I could about speciality coffee I bought all the books I could find at the time. One of those was "God in a Cup" by Michaele Weissman. The title of the book refers to a spiritual experience when tasting a particular coffee for the first time - that coffee was the Esmeralda Special Gesha.

Produced by the Petersons on their farm in the western volcanic soils of Panama, this coffee and the family behind it have been pioneering in the story of the Gesha.

They discovered that their most spectacular cup profiles were coming from the Gesha plants on the farm and although other varietals and cultivars were grown, it is these Gesha lots that the farm is now prized for.

Year after year of record prices in the annual auctions cemented the coffee as some of the most sought after in the world.

With the development of speciality in the past decade, the concept of an aromatic, fruity and floral tea like coffee is now less of a foreign concept. However, in my opinion, no coffee showcases this clean, complex, high-scoring character more so than Esmeralda Special.

I first tasted Esmeralda Special maybe 10 years ago and have had it at varying intervals since then. One thing that really stands out to me is the consistent year on year quality.

Our presentation of Esmeralda Special in this week's Limited Release drop at Colonna is the first time we have ever showcased this spectacular coffee. We chose to single-out the washed profile. This year's natural processed Gesha lots from the farm were also stunning but it is the washed profile that seems to have that highly unique, botanical and floral profile, standing out to us as we cupped through the different samples blind.

I describe it like walking through a botanical garden in bloom, with complex layered florals. It has the brightness and sweetness you'd expect but also complex notes like magnolia.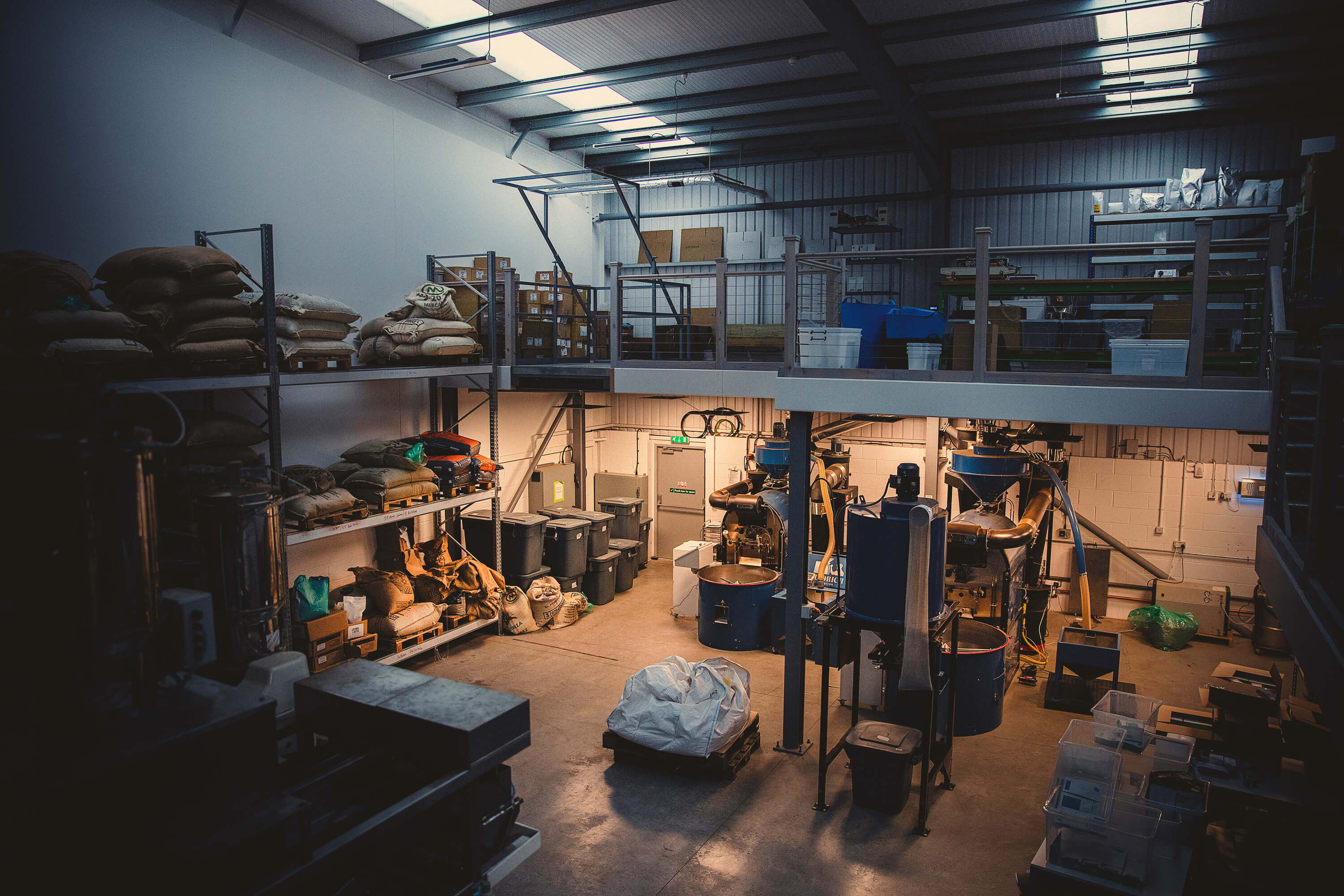 ---